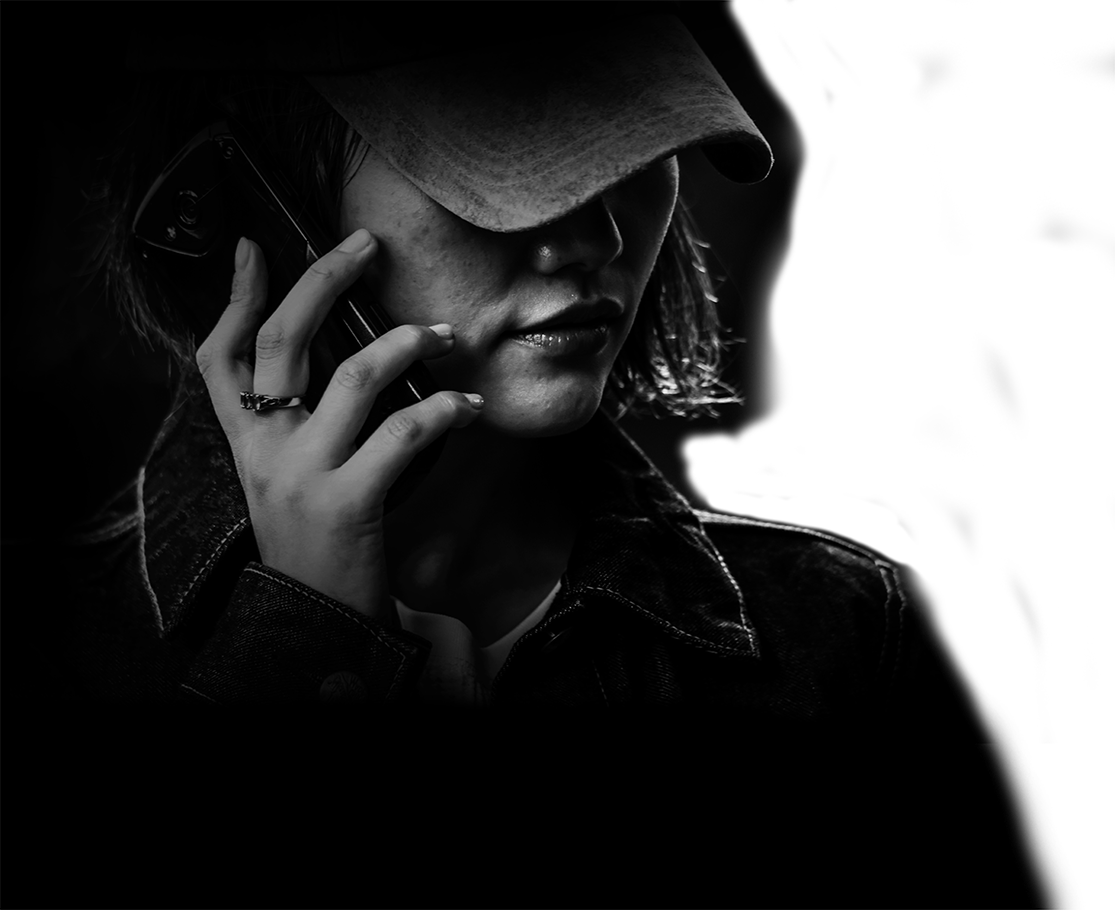 OUR MISSION
The task of the organization is to change the existing reality. Today in society when it comes to the treatment of animals, And for their well-being, this is through maintaining. The rights of all animals. The base The existence of the organization and its character were created out of consciousness Thanks to the natural right of all animals to live With respect and confidence. The organization concentrates its efforts In the field of intelligence and information gathering.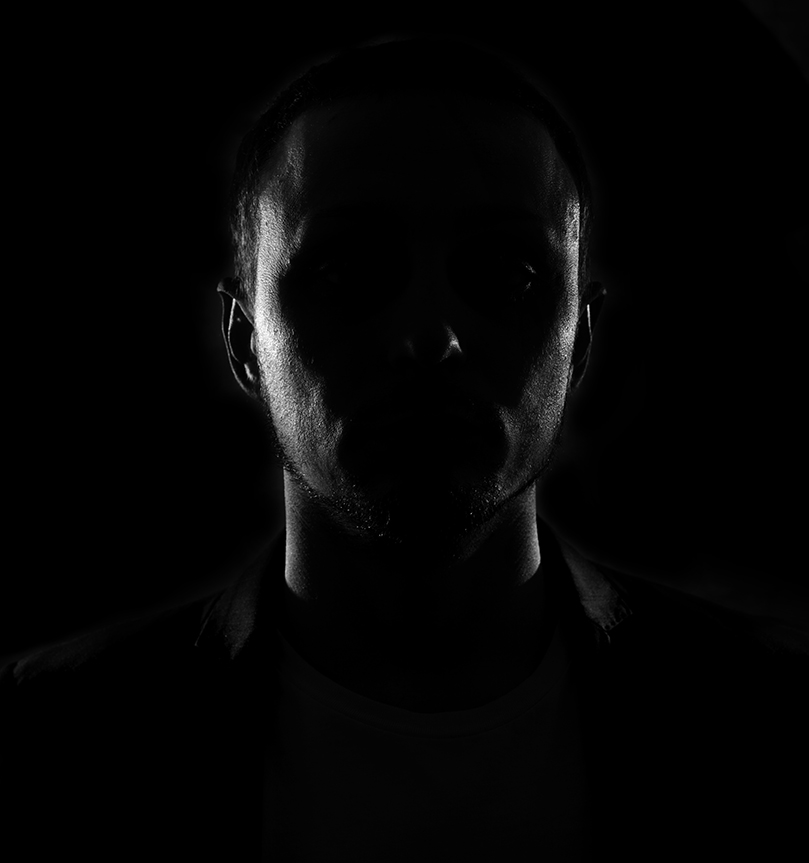 OUR VALUES
We will strive to achieve the goal while maintaining flexibility. We will stretch the boundaries of the possible.
We are constantly looking for new ways to achieve the goal. We will break through the boundaries of the possible.
We will constantly work to improve our ability. We will make it a way of life.
We will maintain integrity and fairness. We will work to reveal the truth without distorting it.
THE HUMAN FACTOR
The organization consists of veterans from special military units and other intelligence. we have gathered the best minds from the field of intelligence. These people were carefully selected and after a long screening process, they were located based on their experience, professionalism and ability to fill the role. These are people who care about animals, these people have sought to change the existing reality in the field of animal rights in the world. These people are capable of carrying out the task. These people undergo additional training that suits them for activities in the field of animal cruelty.